Skip to Content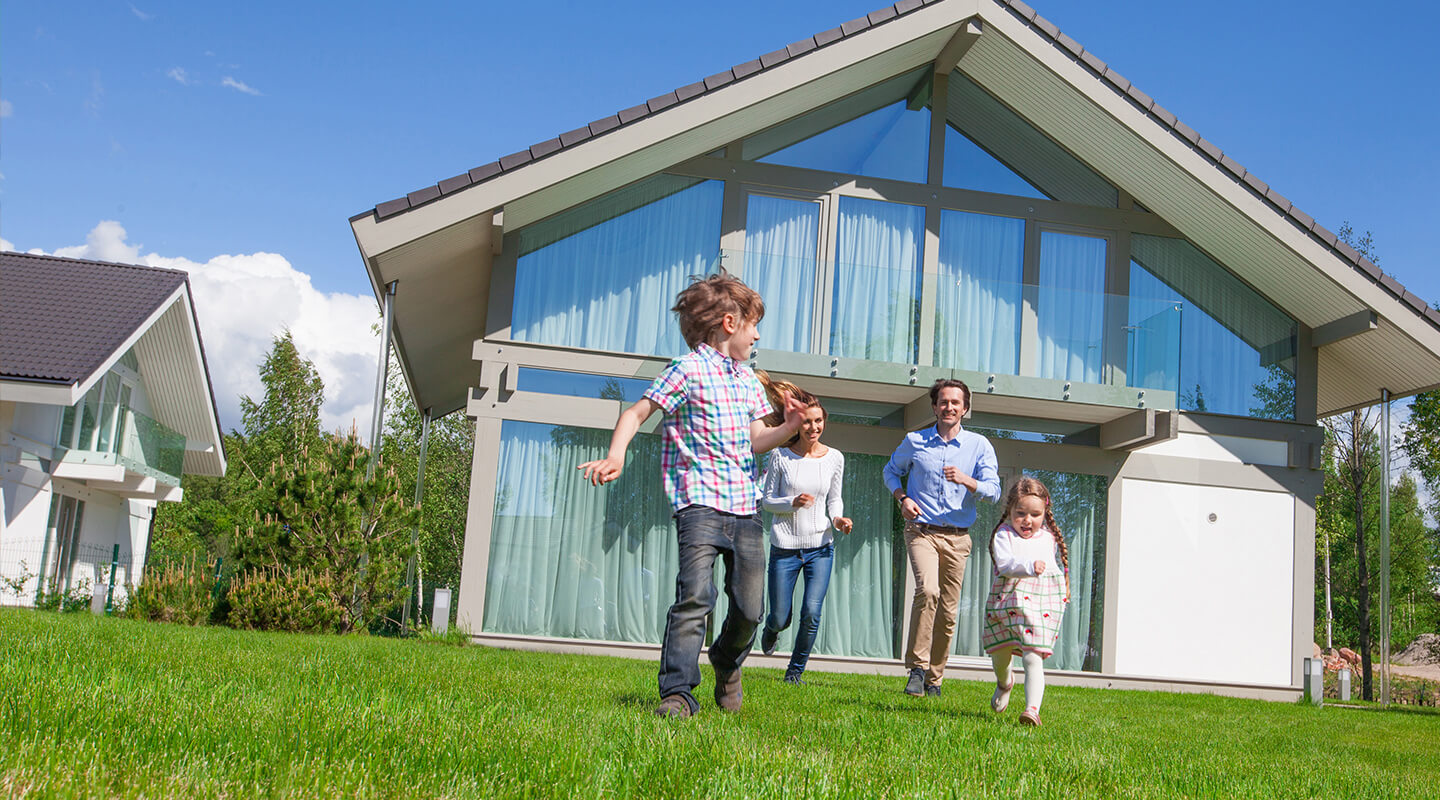 Pest Patrol Inc/ RI Wildlife & Bat Removal Johnston Rhode Island
Pest Removal Made Easy in Rhode Island
Many of us have experienced a pest infestation at one time or another. You may have found mice in your basement or termites eating away at your home. Whether this is the first time or the fifth time you've encountered pests in your home, Pest Patrol Inc is here to help. We have years of experience working with families throughout Rhode Island to restore their homes. Pests can be more than a nuisance, sometimes damaging your possessions or harming the overall structure of your house. Call us today and get the peace of mind you deserve!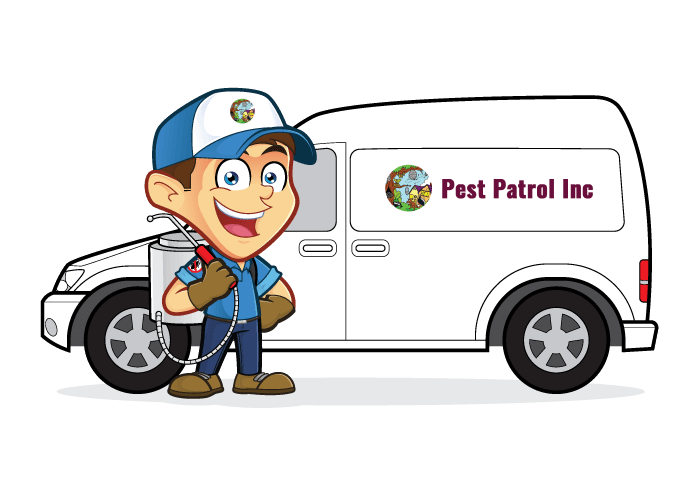 World-Class Customer Service
At Pest Patrol Inc, we pride ourselves on world-class customer service. We realize every case of pest infestation is different and requires a slightly different approach. Our team is well-equipped to take your lifestyle into account when deciding on a pest management solution. We're family-owned and -operated, so you can be sure we'll treat you just like we'd treat our brothers, sisters, and neighbors.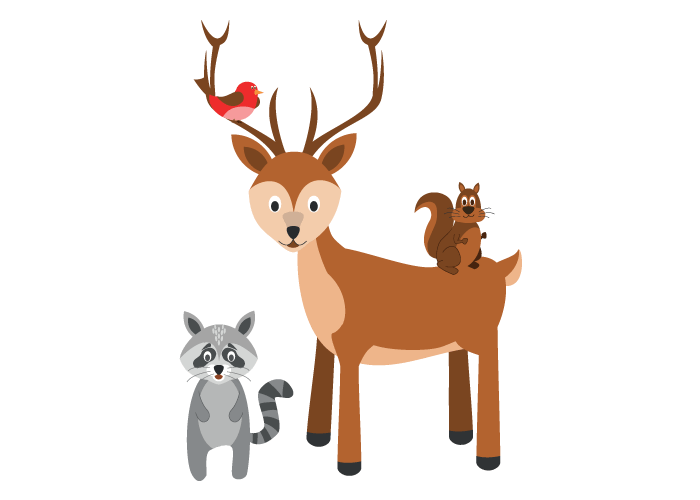 A Humane Approach to Pest Management
Though it's our job to eliminate pests and the risk of their return, we believe in doing so humanely. Whether a smelly skunk or a baby raccoon, we recognize these animals are living creatures and deserve to be treated with respect. We utilize humane methods of removing wildlife from your property and make sure never to use harmful chemicals that could put your family in danger. Our team might use netting, mesh, and metal sheets, among many other methods for keeping your property pest-free. Trust us with all things pest control!
Pest Patrol Inc
Mailing Address
10 Rachela St
Johnston, RI 02919
Phone
401-463-3116
Hours of Operation
24/7 emergency wildlife removal
Regular hours 8 am- 4 pm Monday – Friday