Skip to Content
All Season Pest Control in Johnston, RI
Pest Patrol's Comprehensive Seasonal Pest Control Services
At Pest Patrol, our approach is grounded in a deep understanding of pest behavior, specifically how it fluctuates with the changing seasons in Johnston, RI. This insight is at the core of our all-season pest control plan, diligently crafted to manage unique pest activities that occur at different times throughout the year. Whether it's summer with an invasion of ants or winter with uninvited mice, our extensive pest control services ensure your environment remains pest-free.
We're not simply exterminators but your committed partners in preserving a peaceful, pest-free living or working space. Our local pest control services are meticulously tailored to counteract the distinctive traits of seasonal pests in Johnston, RI. From spring to winter, our comprehensive seasonal pest control plans are structured to tackle the common pests seen during different seasons, ensuring your property stays protected all year round.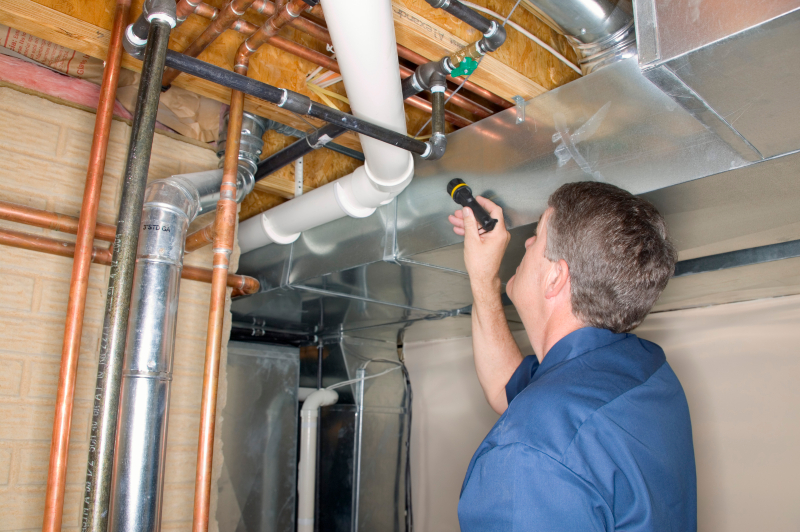 Your Reliable Seasonal Pest Control Partner
Our local pest control services are precisely tailored to counter the distinct seasonal pest tendencies prevalent in Johnston, RI. We are more than just exterminators; we're your partners in ensuring a comfortable, pest-free living and working space. Our comprehensive seasonal pest control plans address pests commonly observed in different periods:
Spring Pest Control – As pests like ants, termites, and spiders increase in activity and numbers during spring, we intensify our control efforts to mitigate their impact.
Summer Pest Control – Our focus during summer shifts to tackling pests like flies, mosquitoes, and wasps that thrive in warm weather.
Fall Pest Control – With pests such as rodents, cockroaches, and spiders becoming active in preparation for the colder months, our fall control plan counters these threats effectively.
Winter Pest Control – Our winter services tackle indoor pests like rodents and spiders that seek shelter from the cold within your premises.
How Pest Patrol Can Safeguard Your Property
Our pest services go beyond simple extermination. We perform a thorough inspection of your premises, identifying potential pest breeding sites and points of entry. Based on these findings, we craft a customized all season pest control plan. Our holistic approach combines proactive measures, including barrier treatment and baiting, with reactive strategies like spot treatments. This dual strategy ensures comprehensive and ongoing protection.
Pest Patrol: Comprehensive Pest Control Services
At Pest Patrol, we take immense pride in our effective and comprehensive pest control services. Here are some reasons why choosing us would be beneficial:
EXPERT EXTERMINATORS
Our team comprises trained professionals who have years of experience in pest control. They are equipped with the latest tools and methods to ensure effective pest elimination.
PERSONALIZED SOLUTIONS
We offer pest control plans customized to cater to your specific needs. Our solutions are not just effective but also economical, providing you with the best value for your money.
ENVIRONMENTALLY SAFE PRACTICES
Our pest control methods prioritize environmental safety, ensuring they are safe for both your family and pets.
UNWAVERING CUSTOMER SERVICE
We are committed to providing excellent customer service at each stage of the pest control process.
Experience Pest-Free Living; Reach Out to Pest Patrol
Is it time to fortify your home or business against pests throughout the year? Get in touch with us today to learn more about our local pest control services and how we can develop a personalized plan for your property in Johnston, RI. Don't let the nuisance of pests disturb your peace of mind. Choose Pest Patrol, your trusted ally for pest control in every season.
Get in Touch with Our Team!