Skip to Content
Nuisance Beaver & Predator Management
Put Beaver and Predator Management in Our Hands
Have you noticed beavers or other wildlife infesting your property? When you find unwanted predators around your home or business, Pest Patrol Inc is here to help. We're skilled in the humane removal of predators, pests, and insects from properties across the state of Rhode Island. Whether it's just a few critters or a full-blown infestation, we have the tools to take care of the situation. We only use strategies that don't put the health of you, your family, and your pets at risk. Ask our staff for more details about our nuisance beaver and predator management services.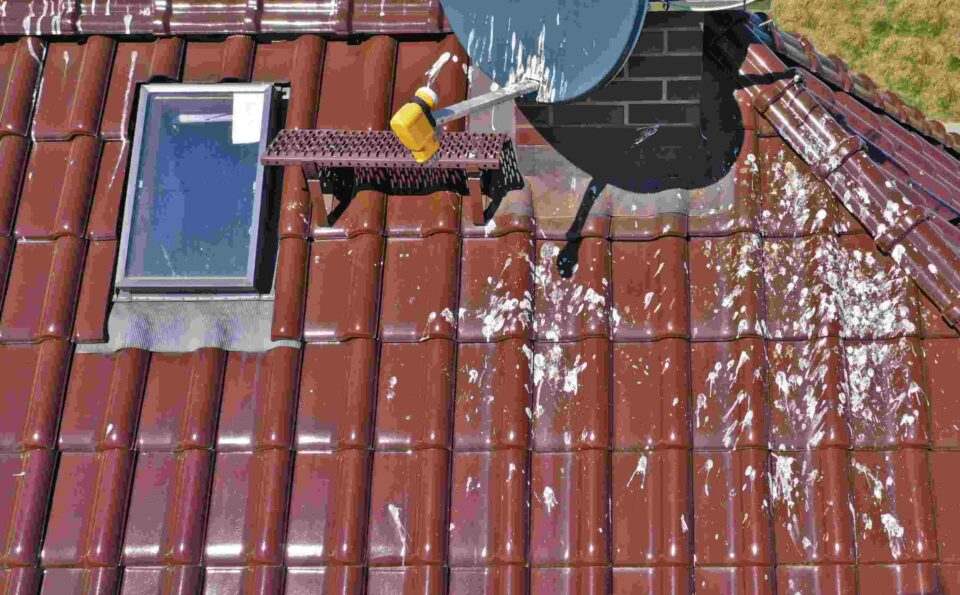 Predator-Proof Your Home
The premier exclusion services at Pest Patrol Inc mean you can pest-proof your home or business. Using a range of practical and humane strategies, we can minimize the risk of a future infestation. Depending on the critter you're concerned about and the spaces most at risk, we'll make a recommendation for exclusion materials. This may include anything from netting and mesh to sheet metal or obstructions.
Prevention is the Best Approach
When it comes to managing nuisance beavers and predators, Pest Patrol Inc knows prevention is the best approach. While we're well able to eliminate an infestation of pesky creatures, we're also experienced in prevention. We'll offer our professional strategies for keeping critters off your property in the first place. This way, you won't need to pay for damage repair services or fecal remediation. No matter how you look at it, avoiding a problem is preferable to fixing one.
Protect Against Nuisances and Predators Today
No matter your circumstances, Pest Patrol Inc is here to rid your property of nuisance beavers and other predators. We understand the safety of your family is paramount, which is why we're committed to only using techniques without using harmful chemicals. Through our approach, you won't need to feel guilty about hurting the animals themselves. Our methods are humane, even when dealing with the peskiest critters. Seal off your Rhode Island home against all kinds of pests with some help from Pest Patrol Inc.
Get in Touch with Our Team!