Skip to Content
Wildlife Control & Removal Services
Pests like bats, birds, and raccoons can be a nuisance to your home or business, as well as a danger to the health and safety of your family or customers. These animals can carry diseases that can be transmitted to humans and pets. Our technicians will come to your property to inspect your wildlife issue and develop a plan for trapping the animals. The right trapping technique will depend on what type of pests you have and where they are located on your property. Next, our technicians will remove the trapped animals from your property, then patch up entry holes and clean up any mess that is left behind.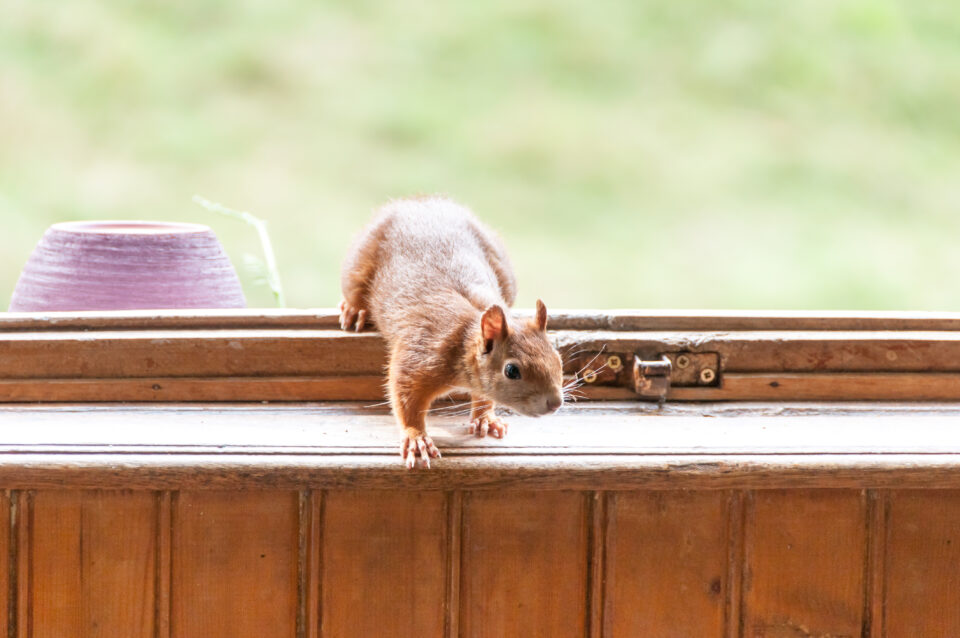 Quality Service You Can Trust
You can always feel confident when you choose Pest Patrol Inc for your wildlife removal needs! Our family-owned and operated company is W.D.I certified and N.E.P.M.A wood destroying insect certified. We also hold an R.I. Permit and are a nuisance wildlife control specialist and R.I. certified pest management professional. Our technicians are trained in assessing pest problems and developing solutions that work for our customers. We also take pride in suggesting eco-friendly animal repellents and other humane strategies to keep wildlife from returning. Rhode Island homeowners and business owners can rely on our 24-hour humane wildlife removal services.
Contact Pest Patrol Inc Today!
Are you dealing with a pest problem at your Rhode Island home or business? Contact the professionals here at Pest Patrol Inc today! We can come to your property to assess the situation and develop a humane plan for wildlife removal. Contact us today for more information or to schedule a consultation with one of our professional wildlife removal technicians.
Get in Touch with Our Team!