Skip to Content
About Pest Patrol
Pest Patrol is a family-owned and operated pest & wildlife management company founded in 1996.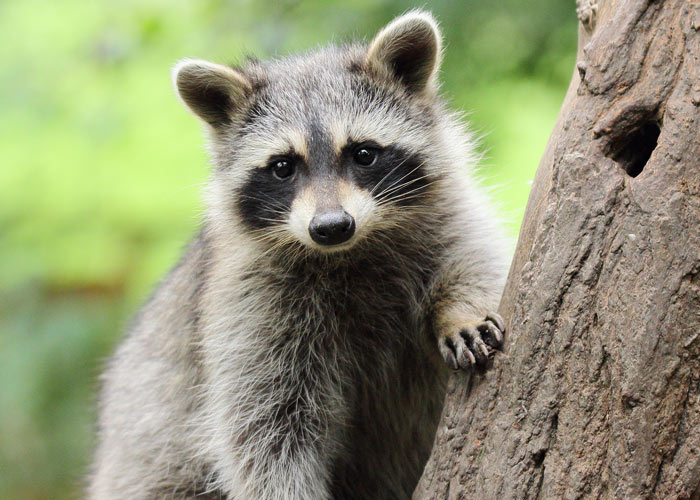 We Offer the Following Services
Complete termite and pest management
24-hour humane wildlife removal
Wildlife consulting and removal
Problem bird management and prevention
Thermal acoustical pest control cellulose insulation
Feces removal
Damaged insulation removal
Odor elimination
Chimney caps and minor chimney repairs
Exlusion (sealing) for pest prevention
FHA / VA woodboring inspections
Insect or animal damage repairs
Awards & Certifications
W.D.I certified, N.E.P.M.A wood destroying insect certified, R.I. Permit, nuisance wildlife control specialist and R.I. certified pest management professional.
Free VA Insect Home inspections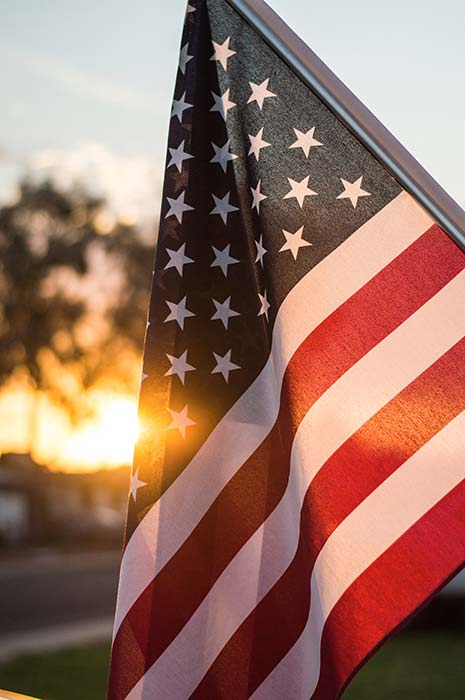 Get in Touch with Our Team!