Skip to Content
Problem Bird Management & Prevention
Managing Problem Birds at Your Rhode Island Home
In most cases, birds are hardly considered a nuisance. We might nearly hit one on the highway or see flocks lined up on cable lines, but for the most part, birds stay out of our way. However, every so often, Rhode Island residents might encounter problem birds. These might sneak into your home through the chimney or open spaces in the attic. If you're having a bird problem, Pest Patrol Inc is Rhode Island residents' go-to pest control company. Family-owned and -operated, you can trust our team to respect your family and your home while removing problem birds in an efficient, humane manner.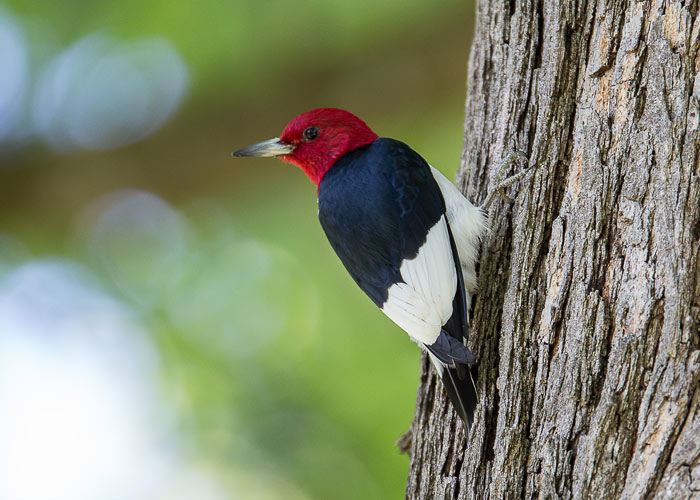 Utilize Our Range of Exclusion Techniques
At Pest Patrol Inc, we practice a range of safe exclusion techniques. These effectively bird-proof your home and keep pests from gaining access in the first place. We use a variety of strategies, among the most important being sealing off any potential entryways. We use caulk to close up any bird-size openings, as well as place door strips. Our team might also recommend blocking vents and eaves with heavy-duty mesh to keep birds from infiltrating your home or business. Each of our exclusion methods keeps the safety of your family, and that of the birds, in mind.
Preventing a Roost of Problem Birds
If you're concerned about the possibility of problem birds in your home, you can take plenty of precautions to minimize your risk. Most simply, you can refrain from feeding pest birds and keep trash cans covered. This way, birds aren't attracted to your property by the prospect of their next meal. It's also helpful to keep your home free of standing water and trim trees away from your home. As you complete your routine maintenance, we would advise cleaning your gutters regularly and add spikes or glue to structures where birds might rest.
Keep Your Home Pest-Free for Years to Come
Whether you're concerned about removing pest birds from your property or preventing them from gaining access in the first place, Pest Patrol Inc is here for you. We have lots of experience in humanely removing wildlife from homes and businesses in Rhode Island, and we're ready to assist you as well. We'll provide you with prevention techniques you can use long after we leave to keep your home pest-free.
Get in Touch with Our Team!