Skip to Content
Problem Bird Management & Prevention
Professional Bird Removal Services
Seeing birds fly around your property is normal but seeing too many birds might mean you have a bird infestation in your home or business. How can you tell when you have a bird problem?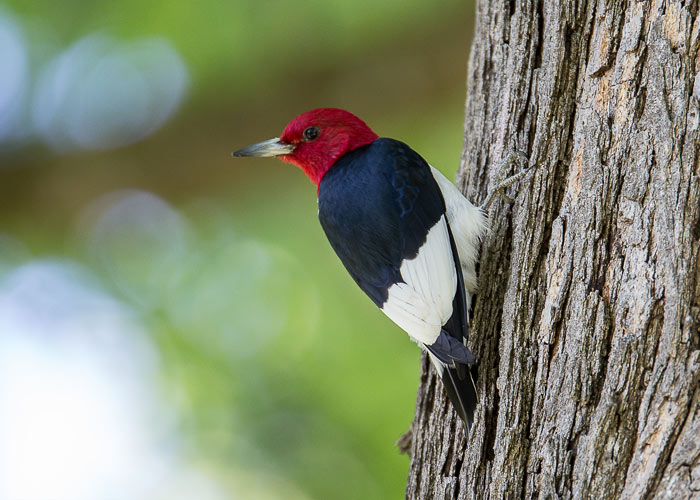 Common Signs of a Bird Infestation
There are a few signs that you can look for to help you determine if you need professional bird removal services. These include:
Damage to the roof
Nests and/or nesting materials around your property
Bird noises throughout the day
Bird droppings around your property
More birds than normal, even outside of migration season
Professional Bird Removal Services
If you are dealing with a bird problem at your Rhode Island home or business, the bird management professionals here at Pest Patrol Inc can help you take back control of your property. Our technicians can visit your property to:
Assess your property
Develop a plan for trapping and removing birds
Offer tips and techniques to help you prevent future infestations
Clean up any leftover mess
Risks of Bird Infestations
Birds can also be hazardous to your family, customers, and property:
Bird droppings can carry diseases and infections that can affect humans
Bird droppings can damage property with stains and corrosion
Bird nests can clog drains and create fire hazards in homes and businesses
Contact Pest Patrol Inc for Bird Management
Say goodbye to your bird problem with help from Pest Patrol Inc! Contact us to learn more about our bird management and other pest control services for homes and businesses in Rhode Island. We are happy to answer any questions you have before scheduling an appointment to assess your situation.
Get in Touch with Our Team!