Skip to Content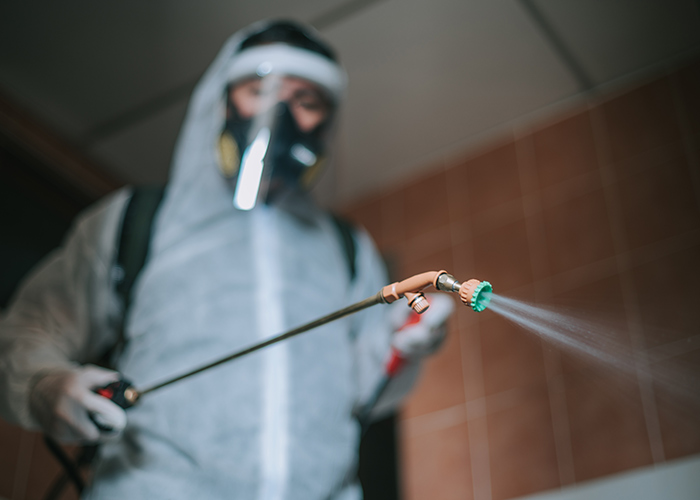 Our Wildlife Removal Services
Pests can be a serious problem for your Rhode Island home or business, but the wildlife control specialists at Pest Patrol Inc can help!
Our wildlife pest control specialists can determine how the bat was able to enter your property and develop a plan for humanely removing the bat.
Animals like beavers, raccoons, squirrels, opossums, and rodents can find their way into homes and businesses here in Rhode Island. Our technicians can determine what type of animal is on your property and how it got there before humanely removing it and developing a plan to prevent more from entering.
Termites can cause significant damage to your home or business, which is why it's important to contact us at the first sign of a termite infestation.
Ticks are tiny yet come with some very serious health risks. Mosquitoes are also tiny pests that can be harmful to human health. We can help you get rid of these pests to protect your family or customers.
Even after pests are gone, you may need insulation and fecal remediation to restore your property. We can help!
Our exclusion techniques can prevent pests from coming back in the future and our damage repair services can make it look like there were never any pests, to begin with.
Our pest control professionals can help you get rid of birds and keep them from coming back.
If you notice beavers or other wildlife infesting your home or business, you can contact our team for help right away.
Our state-of-the-art deer spraying techniques are humane and highly effective at keeping deer off your property.
Get in Touch with Our Team!