Skip to Content
Exclusion & Damage Repair Services
Restore Your Home, as the Pests Were Never There
When you encounter a pest infestation in your Rhode Island home, the first thing you want is to restore your space as if the critters were never even there. With the help of Pest Patrol Inc, your wish can come true. We offer premier exclusion and damage repair services to our valued customers throughout the state. We're family-owned and -operated, and we work with the integrity and initiative you'd expect of a small company. Our team has the knowledge and resources to eliminate an infestation, repair the damage, and avoid a future problem.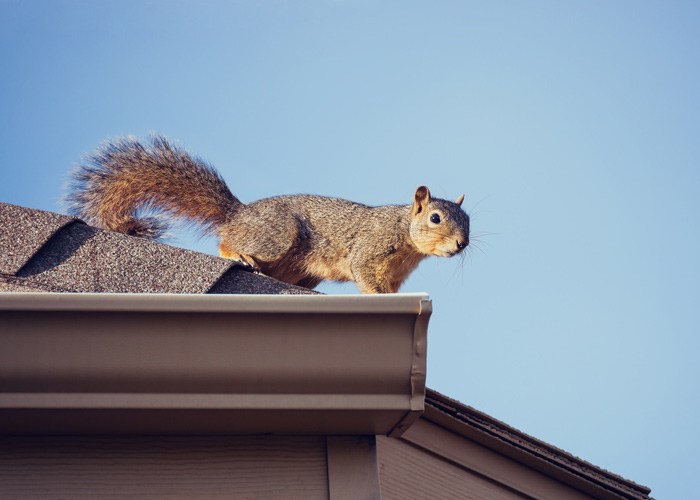 We Offer a Spectrum of Exclusion Techniques
Looking to prevent a future infestation? Pest Patrol Inc offers a range of exclusion techniques to keep the pests out in the first place. Also know, as pest-proofing, our exclusion techniques are completely humane and effective at keeping unwanted critters for setting up shop on your property. We're trained to pest-proof structures for bats, squirrels, moles, geese, skunks, raccoons, and more. Some exclusion materials we may use at your home or business include:
Fitted screens
Sheet metal
Netting
Mesh
Caulk
Fencing
Pest-proof fabrics
Correcting Damage After an Infestation
After you've gotten rid of the critters in your attic, crawlspace, or basement, addressing repairs is the first step to total restoration. Pest Patrol Inc is here to help you make sure you have all your bases covered. Leaving debris, fecal matter, and more significant damage unchecked can mean harmful bacteria growth or a compromised structure as time goes on. Our team will ensure all damaged parts of your home or place of business are repaired and fully-functional again.
How Can Pest Patrol Inc Help You?
As you work toward restoring your home after a pest infestation, you need a company who cares on your side. If you're a Rhode Island resident, Pest Patrol Inc is the company for you. With years of combined experience, our team can repair any damage left behind by unwanted critters and help you prevent a future outbreak. Our exclusion methods are tried-and-true and useful for a variety of applications. Ask our team to learn more about how we can help you!
Get in Touch with Our Team!