Skip to Content
Insulation & Fecal Remediation
Eliminate Pests and their Mess with Pest Patrol Inc
While pests are a nuisance, the mess they leave behind can be even more bothersome to deal with. Whether rats took up residents in your attic or a family of raccoons found a home in your crawlspace, they're sure to leave behind hair, fecal matter, and more. As you work to restore your Rhode Island home, don't hesitate to contact Pest Patrol Inc for insulation and fecal remediation. Our team has this dirty job down to a science, and we'll be in and out of your home or business in no time. We understand you just want things to go back to normal, and our reputation for quality services is here to do just that.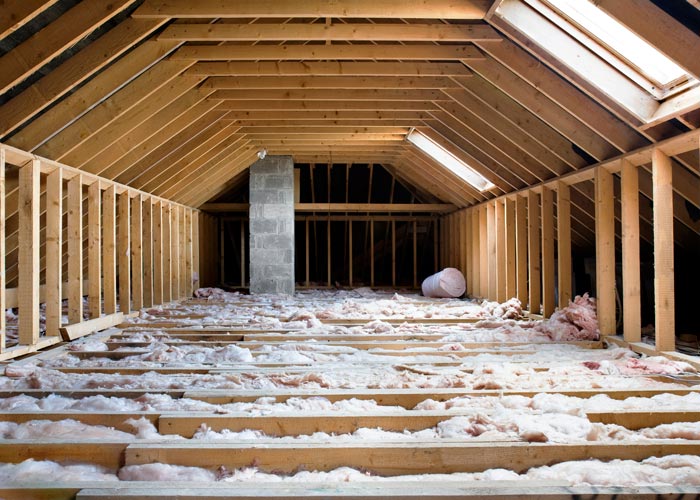 Seek Remediation Services as Soon as Possible
When exactly do you need insulation and fecal remediation services from Pest Patrol Inc? This varies on a case by case basis, but it's always best to call us whenever you've found any kind of pest infestation. Leaving their mess unchecked can introduce you to a slew of additional problems. Fecal matter left behind by raccoons, mice, possums, and more can cause bacteria to grow in your home, as well as attract more wildlife into the area. With prompt service from Pest Patrol Inc, you can greatly reduce your risk of these complications.
A Look Inside the Remediation Process
The team at Pest Patrol Inc has the insulation and fecal remediation process down to a "T." We start by vacuuming up as much fecal matter as we can and removing the rest by hand. This will depend on what kind of critter was living in your home. We'll then get to work decontaminating the area with non-harmful chemicals to protect your family from breathing them. If necessary, we can perform a full insulation replacement and advise you on techniques to prevent a future infestation. As with our other services, this offering is always completed in the most humane way possible.
Trust Us for Insulation Remediation and More!
At the first sign of trouble, Pest Patrol Inc should be your first call. We have years of experience with pest control, and we've helped countless families throughout Rhode Island. Our team is highly trained to take on cases of insulation and fecal remediation, as well as humane wildlife removal and much more.
Get in Touch with Our Team!